Legends of Norrath
Legends of Norrath is an online-only trading card game, based on the richly-detailed sword-and-sorcery world of Norrath from the massively multiplayer online role-playing games EverQuest and EverQuest II. Playable from within the MMOs and separately, Oathbound, the first set for Legends of Norrath features over 375 digital cards and is available in both a 55-card digital starter deck and 15-card digital booster packs. Play as one of many Oathbound avatars and decide your own fate as you choose between the paths of good or evil.
EverQuest® and EverQuest®II Interactivity: Catered specifically for the EverQuest and EverQuest II gamer, Legends of Norrath has been specially designed to work both with and within your existing EQ and EQII games. Launch LON from either game or individually via the stand alone client.
Earn EQ and EQII In-Game Special Rewards: Earn special loot cards from Legends of Norrath including mounts, potions, baubles, cloaks and more! Redeem these cards for your in-game loot items and deck out your EQ and EQII character.
Single-Player Campaigns or PVP: Test your skills against a sophisticated, re-playable AI system and earn special reward cards by completing campaigns or challenge players all over the world in online game lobbies where you can play both casual games and high-level tournaments.
Sophisticated Online Play: Featuring tools perfected through five previous collectable trading games, utilize the Deck Builder, Collection Manager, Trade Lobby, Tournament Lobby and numerous Casual Games Lobbies where you can find opponents any time of the day or night.
Multiple Ways to Win: Win by completing a series of four quests or reduce the health of your opponent's avatar to zero. Be the best ultimate strategic mastermind as you choose your path towards victory.
Original Fantasy Artwork: Featuring original interpretations by experienced fantasy artists, players of EverQuest and EverQuest II will find themselves reacquainted with legendary EverQuest and EverQuest II characters, creatures, locations, and items. In addition, witness new avatars and minions introduced for the very first time.
Legends of Norrath Screenshots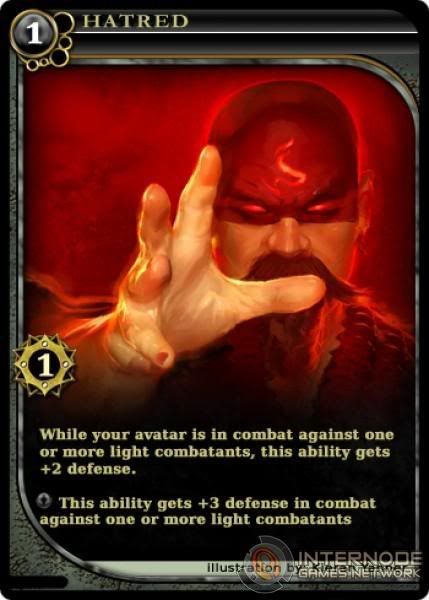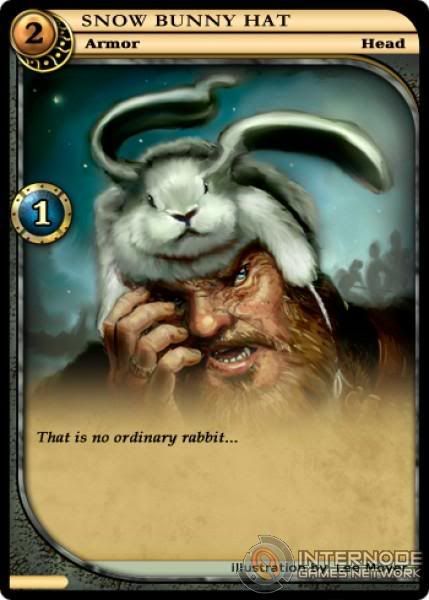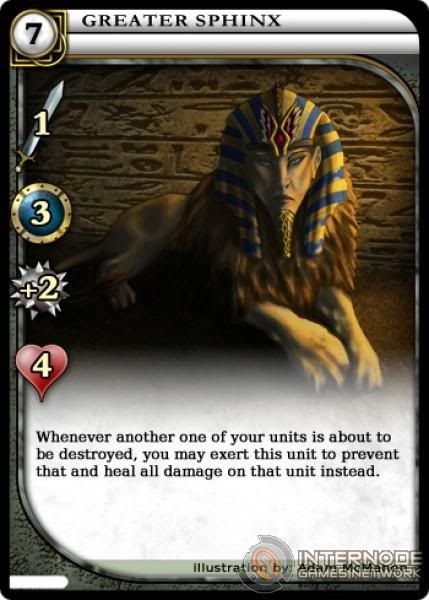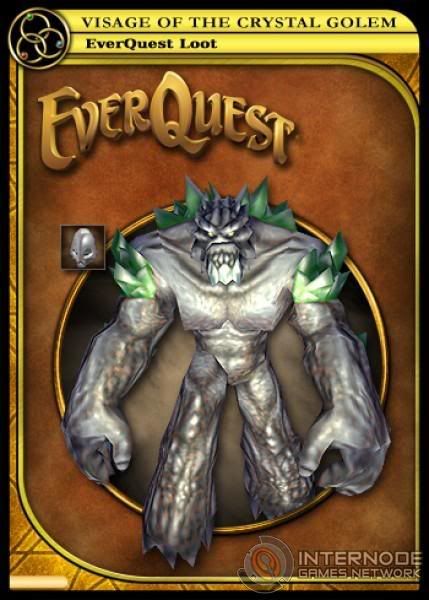 Legends of Norrath Trailer
Release Date:
04 September 2007
Genre:
MMO