Red Ocean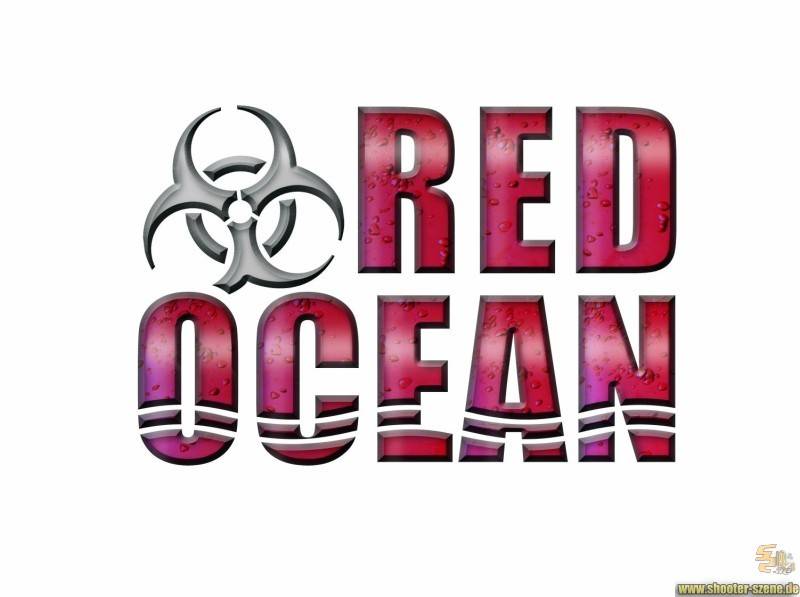 Red Ocean
combines fast-paced, uncompromising action with perilous diving sequences. Players take on the role of Jack Hard, who chances upon a Cold War-era Russian research station on the ocean floor. Against his will he gets caught up in the nefarious doings of a terrorist group that has taken control of the facility.
On his way around the flooded corridors of the old station, the player is soon faced with roaming groups of armed guards. The hunt for the intruder is on: equipped with conventional weapons the terrorists attack from all angles, blinding the player with flashbangs and blasting their way through doors.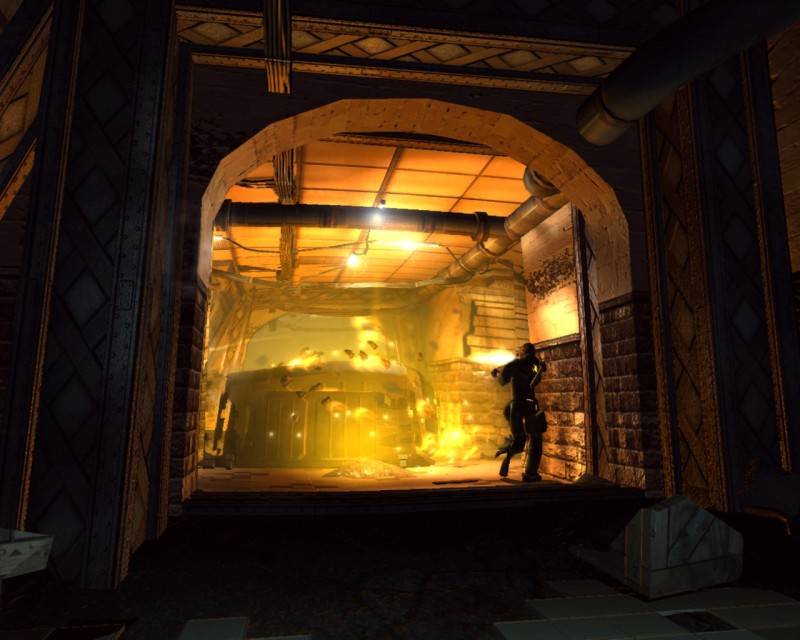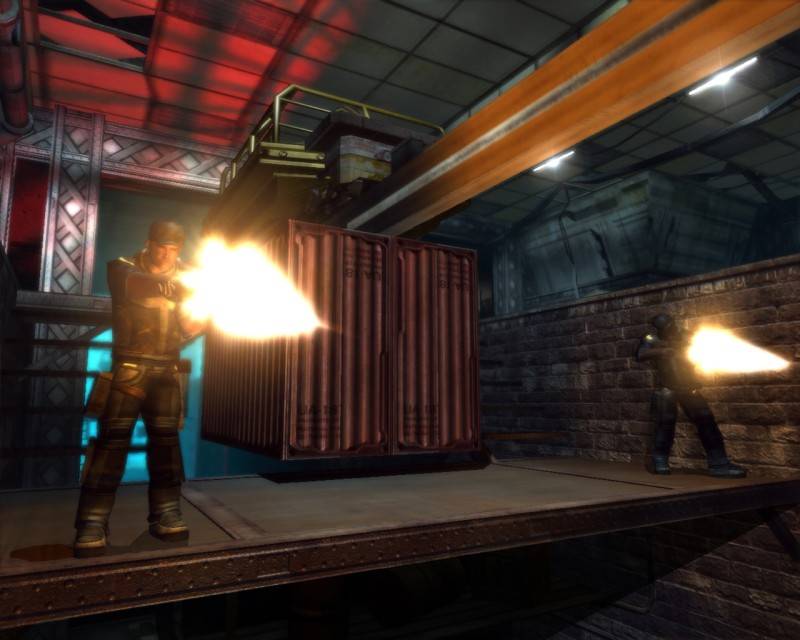 With the help of an extensive selection of weapons, the player advance further into the station, crossing rail tracks, jumping trains, traversing gigantic laboratories and bullet-proof underwater passageways. Soon the player is also faced with new enemies: armoured troopers open fire with powerful energy weapons. Only with the clever use of grenades and explosive barrels can he easily dispose of groups of enemies, thanks to spectacular explosions and the integrated physics engine.
Whole sections of the levels are flooded completely, when an underwater tunnel is shattered by the devastating force of the sea and the player finds himself in a deadly harpoon battle with enemy scuba divers
Wallpapers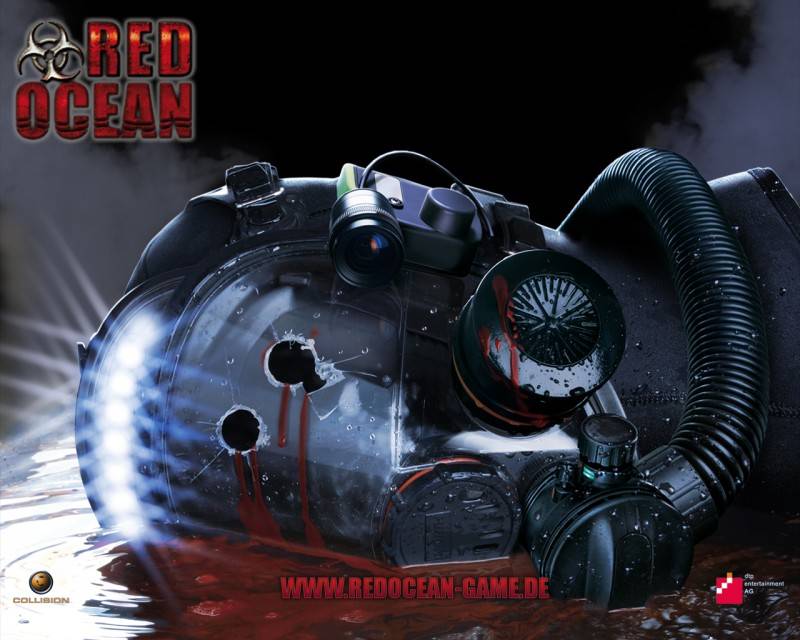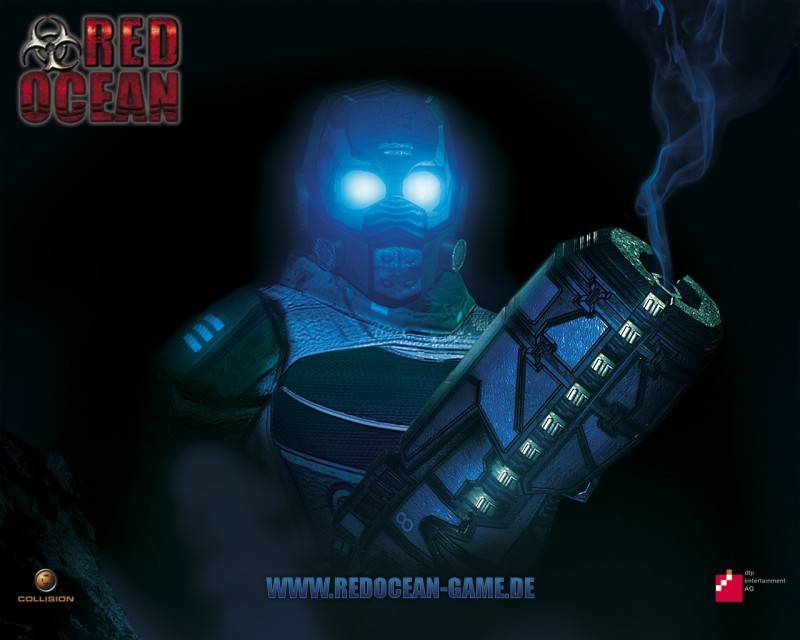 Red Ocean English Demo
Release Date:
30 March 2007
Genre:
Action