Phylon
Description
Phylon
combines the fast-paced action of an FPS with the persistence and depth of an MMO. Join players from around the world as part of the Blobic Imperium, the Amphibian resistance, or the Terran colonists in their struggle for control of the planet Anura. Crush your enemies in instanced battle arenas, including Deathmatch and Domination. Advance in skill and unlock access to hundreds of unique items, including jet packs, energy shields, and weapons
Features
* Comic style graphics and game-play in an MMO environment.
* Fast-paced FPS-style combat, where the skill of the player determines success or failure in a fight.
* Unique, third person camera and targeting system allows players to fight in an FPS style but with the expanded field of view of a third person perspective.
* Persistent world allows players to improve their character's skills, equipment, and standing over time.
* 3-D graphical lobby allows players to find team mates and launch battle instances from inside the game, rather than using the web-based game lists that other games employ.
* Players can create their own dynamic competitions in instanced battle zones.
* Ability to support hundreds of simultaneous users in a single instanced, team-based battle arena without noticeable performance hits. The typical FPS can only support 32 or at most 64 users on a single map.
* Web-based leader boards rank top players and guild
Hardware Requirements
* Operating System Windows 2000
* Windows XP
* Processor 2.0 GHz or greater
* Memory (RAM) 1 GB
* Graphics Card 256 MB Video Memory
* Internet / LAN Required to play
Screenshots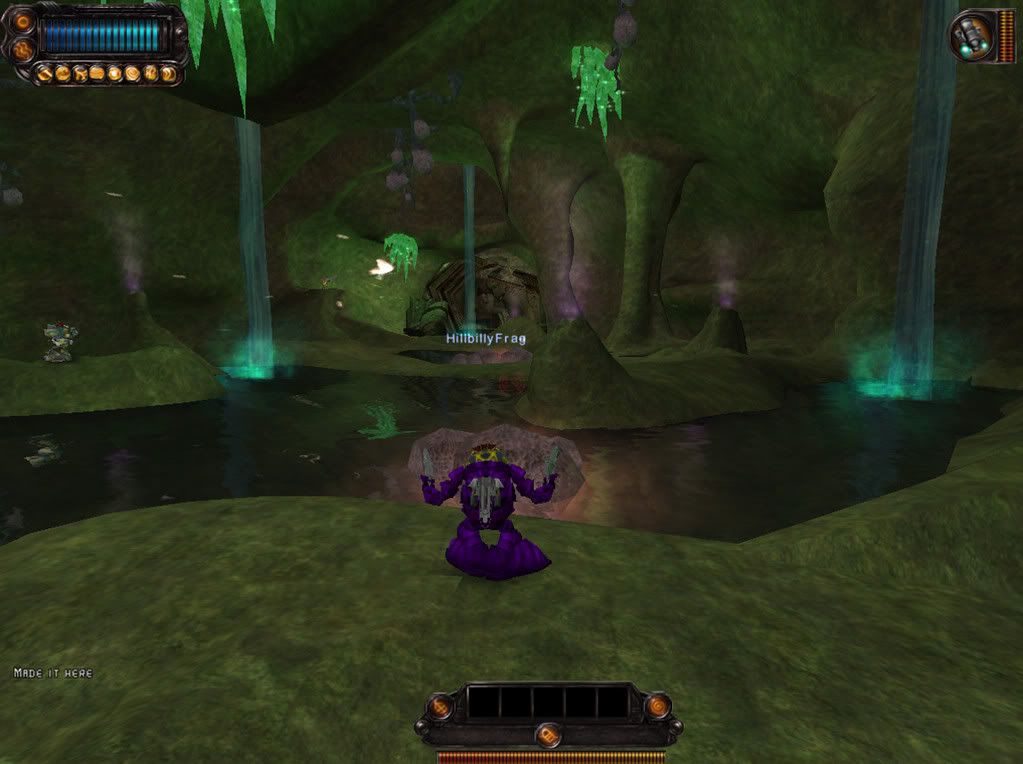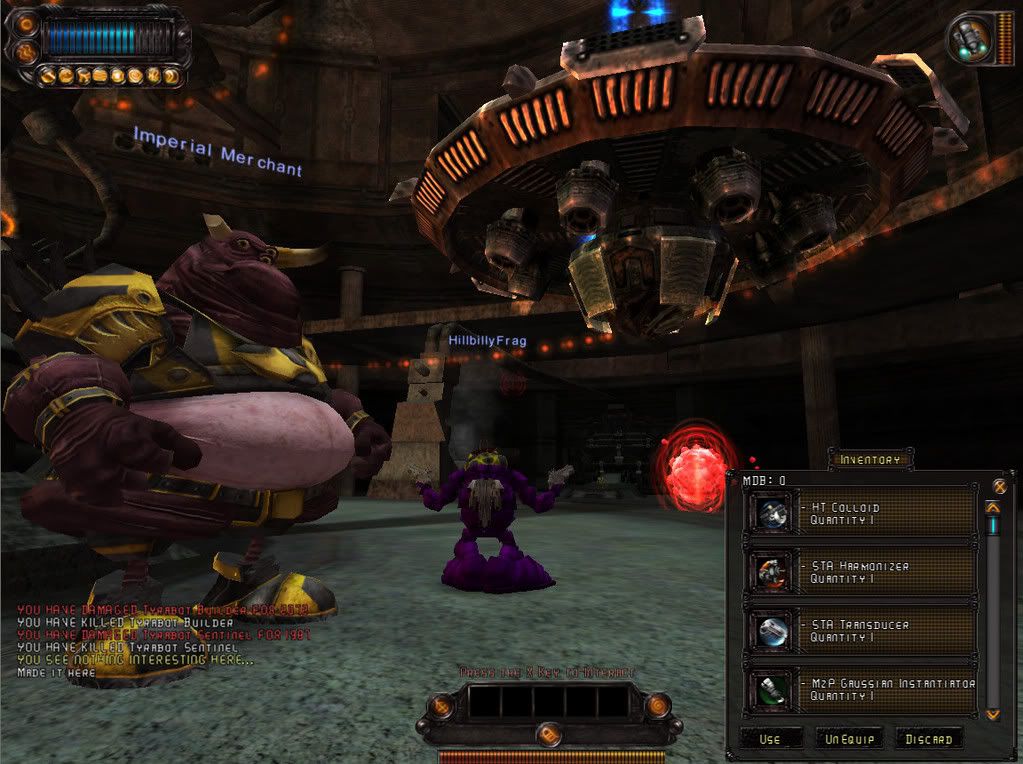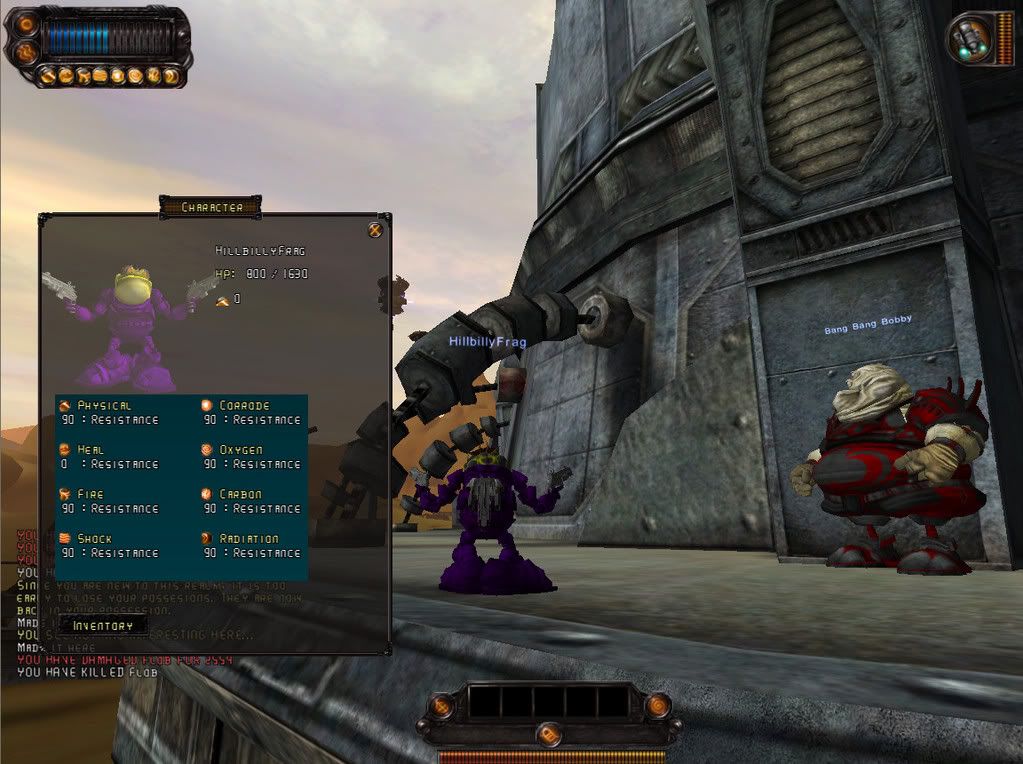 Videos
Release Date:
06 April 2007
Genre:
MMO