Tomb Raider Anniversary
Inspired by the first Tomb Raider videogame, originally released in 1996, Lara Croft Tomb Raider: Anniversary is a totally new 2006 adventure for Lara, faithfully preserving the elements which made the original Tomb Raider such a classic, selling over 7 million copies worldwide. Using an enhanced 'Tomb Raider Legend' game engine, the graphics, technology and physics bring Lara's adventure and pursuit of a mystical artefact known only as the Scion right up to today's technology standards and will offer gamers a completely new gameplay experience.
The puzzles are now more in depth and incorporate environmental interaction and physics driven solutions. The level design and flow of gameplay are inspired by the original videogame making Lara Croft Tomb Raider: Anniversary a brand new experience in gaming, while still invoking the nostalgia of the first adventure in Tomb Raiding.
Requirements
Minimum
OPERATING SYSTEM
Microsoft Windows 2000, XP, Vista
CPU
Pentium 3 1.4Ghz or Athlon XP 1500+
RAM
256MB (for Windows 2000/XP)
512MB (for Windows Vista)
GRAPHICS
100% DirectX 9.0c compatible 64 MB 3D Accelerated Card with TnL (GeForce 3Ti / Radeon 9 series)
SOUND
Microsoft Windows 2000/XP/Vista compatible sound card (100% DirectX 9.0c -compatible)
DVD-ROM
Quad-speed (4x) DVD-ROM drive
HARD DRIVE
4GB free disk space
INPUT DEVICES
100% Windows 2000/XP/Vista compatible mouse and keyboard
Recommended
OPERATING SYSTEM
Microsoft Windows XP, Vista
CPU
Pentium 4 3.0Ghz or Athlon 64 3000+
RAM
1GB RAM
GRAPHICS
100% DirectX 9.0c compatible 64 MB 3D Accelerated Card with Vertex Shader 2.0 and Pixel Shader 2.0 (GeForce 6000 series / Radeon X series)
SOUND
Microsoft Windows XP/Vista compatible sound card (100% DirectX 9.0c -compatible)
DVD-ROM
Quad-speed (4x) DVD-ROM drive
HARD DRIVE
4GB free disk space
INPUT DEVICES
100% Windows XP/Vista compatible mouse and keyboard
Website
Tomb Raider Anniversary - PC Demo
Screenshots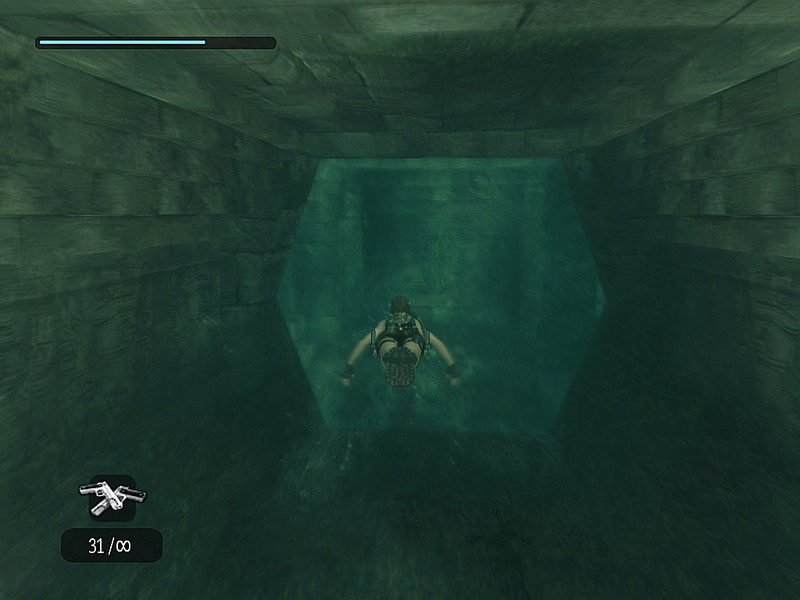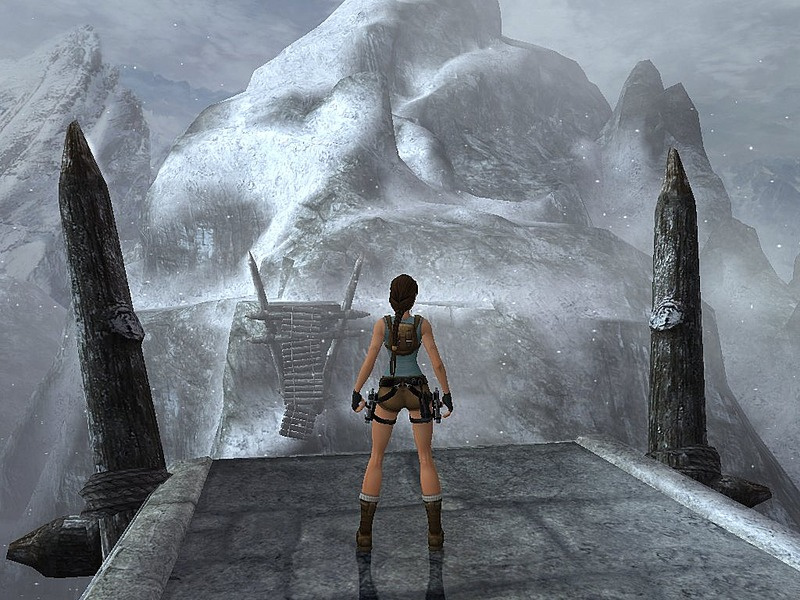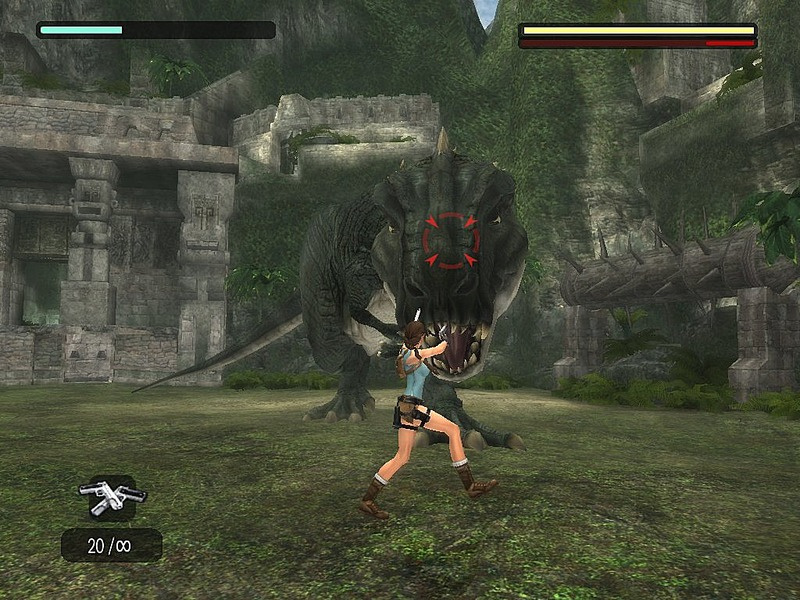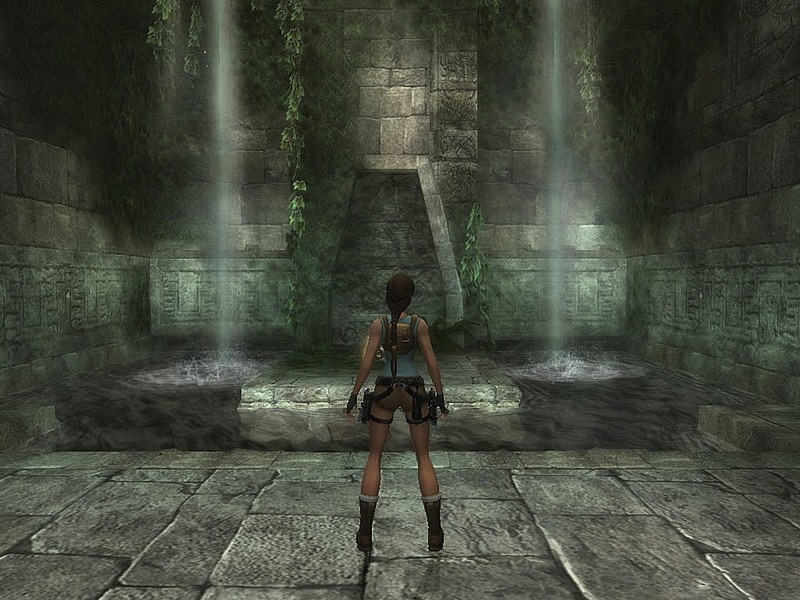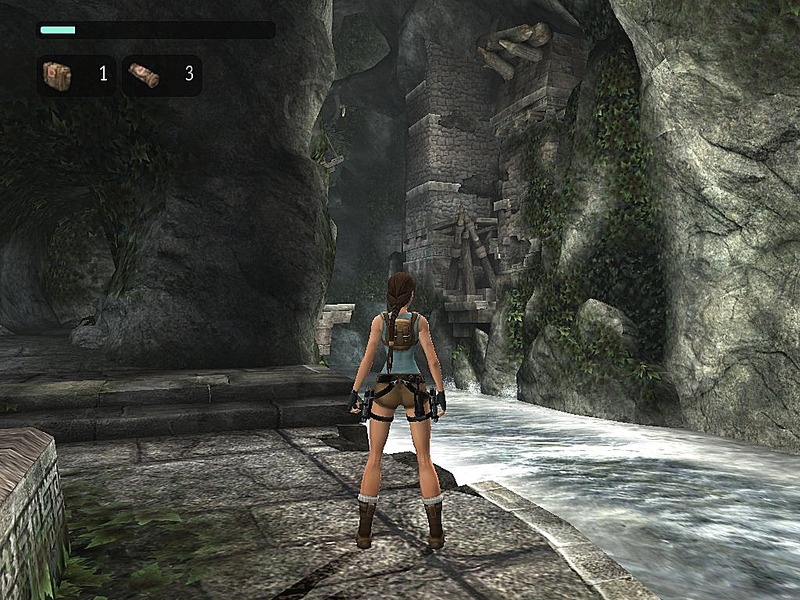 Video
Release Date:
01 June 2007
Genre:
Action