Civilization IV Beyond the Sword
Civilization IV: Beyond the Sword is the second expansion pack for Civilization IV. The expansion focuses on the late-game time periods after the invention of gunpowder and includes 12 different scenarios, ten new civilizations, 16 new leaders, five new wonders, and a variety of new units that offer more ways for players to expand their civilization's power as they strive for world domination.
Special Features


# New units, buildings, and technologies to the epic game with additional focus on the late-game time periods.
# 12 new scenarios, many containing themes never before included in the Civilization series
# Ten new civilizations, such as Portugal, Babylon and Netherlands
# Sixteen new leaders including leaders for the ten new civilizations, as well as additional leaders for existing civilizations
# A gameplay feature that allows players to create corporations and spread them throughout the world. Each corporation provides benefits in exchange for certain resources
# Now available much earlier in the game, this expanded feature offers players many new ways to spy on opponents, stir citizen unrest and defend their government's secrets
# New random events such as natural disasters, pleas for help, or demands from their citizens will challenge players to overcome obstacles in order for their civilizations to prosper
# Five new wonders await discovery including the Statue of Zeus, Cristo Redentor, Shwedagon Paya, the Mausoleum of Maussollos, and the Moai Statues
# Winning the race to Alpha Centauri will now require more strategic planning and tactical decision making
# The United Nations will become available earlier in the game, providing a way for players to win a diplomatic victory earlier. New resolutions will also be added which will expand the available diplomatic options
# The Advanced Starts feature enables players to buy components of a custom-tailored empire and begin play in the later part of the game, allowing them to experience many of the new features of the expansion pack in a shorter amount of time
# The AI has received many enhancements, making it tougher to beat on the higher difficulty levels
Website
Civilization IV Screenshots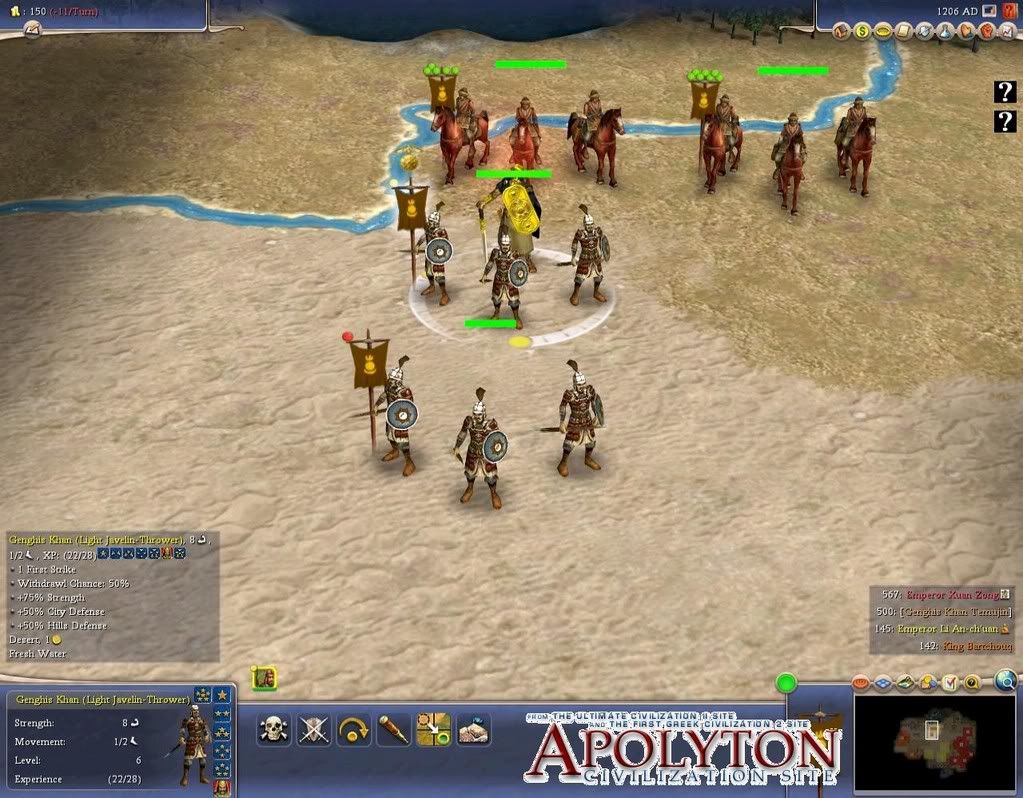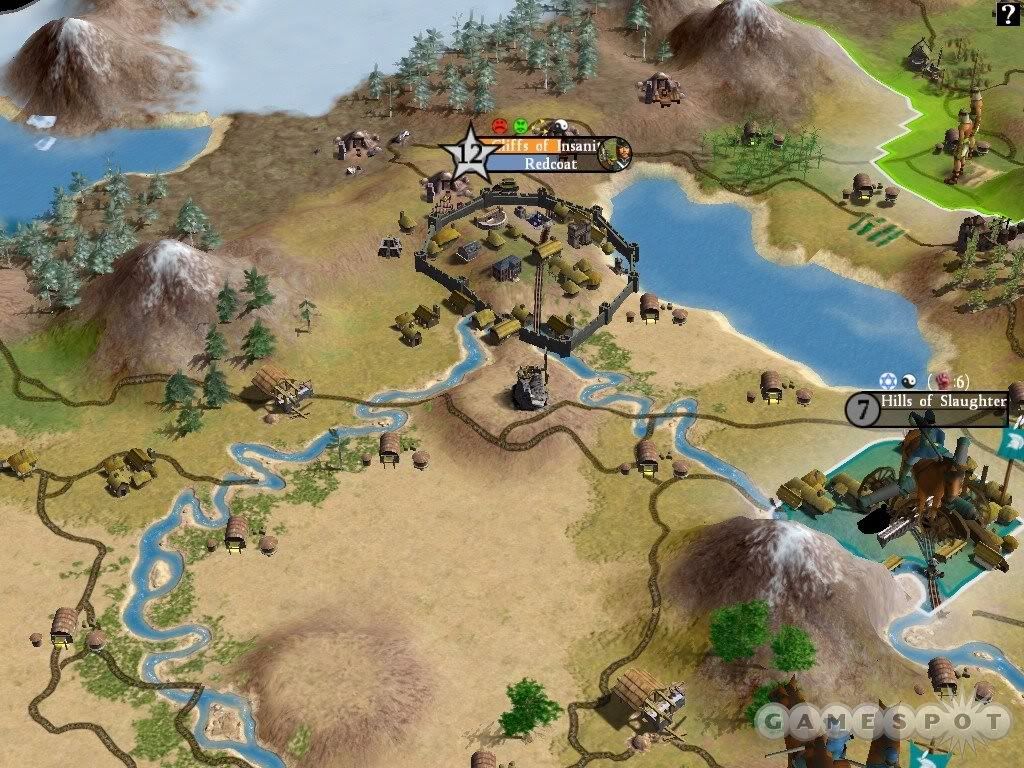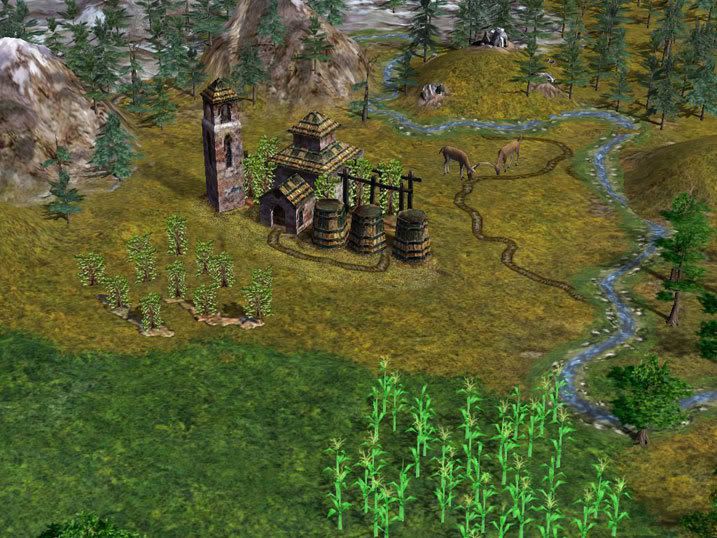 Civilization IV Trailer
Release Date:
20 July 2007
Genre:
Strategy