Tarr Chronicles
Defend the Galaxy!
Torn by years of strife and bloodshed, the universe lies dying, with humanity struggling to survive. Suddenly, hope shines again, as the Battlecruiser Talestra uncovers an ancient, forgotten city within which rests salvation for an entire solar system. Hostile alien forces have other plans for the artifacts found within the city, and begin their assault on the Talestra.
Lost in space and deep behind enemy lines, the player must don an elite fighter pilot's uniform and defend the galaxy's last hope in Tarr Chronicles, a gripping arcade-style fighter combat simulation. At your disposal are dozens of detailed high-tech spaceships bristling with cannons and rocket launchers, yours to fly against the unstoppable alien menace - the De'Khete. Intelligent A.I. allies with unique personalities will fight alongside you in white-knuckle dogfights between vast fleets of fighters and massive capital ships.
From fully-customizable equipment to collectible badges and fast-action combat encounters, Tarr Chronicles will keep you pinned to your seat.
Features
* Instant Action – A user-friendly interface ensures immediate "jump in and play" gameplay for all skill levels
* Lush 3D Visuals – Dazzling star fields and massive orbital battles spring to life on your PC
* Expansive Storyline – Defend the galaxy throughout nine sprawling missions, each with up to 15 quests
* Endless Variety – 60 customizable ships and more than 150 individual parts and weapons
* Adaptive AI – Intelligent allies provide advice and cover, seeking out and annihilating targets without prompting
* Living Universe – From glowing nebulae to glistening asteroid belts, outer space's remote reaches are yours to explore
* Constant Rewards – Earn unique badges, ranks and honors as you single-handedly save mankind
Hardware Requirements
* Pentium 4 2.0 GHz or AMD Athlon XP 2000+ Pentium 4 3.0 GHz
* Graphics Card GeForce Ti or MX/Radeon 9200, 64 MB GeForce MX/Radeon 9600, 128 MB
* RAM 256 MB 512 MB
* Hard Drive 2.5 GB
* Sound Card DirectX compatible
* Operating System Windows 98/ME/XP/2000/Vista
* DirectX 9.0c
* CD/DVD-ROM DVD-ROM required
* Additional Info Integrated/onboard graphic cards such as Intel 845G/852/855/865G, VIA/S3G Unichrome IGP (and other models), and the SIS (all scale) will NOT run this game.
Tarr Chronicles Screenshots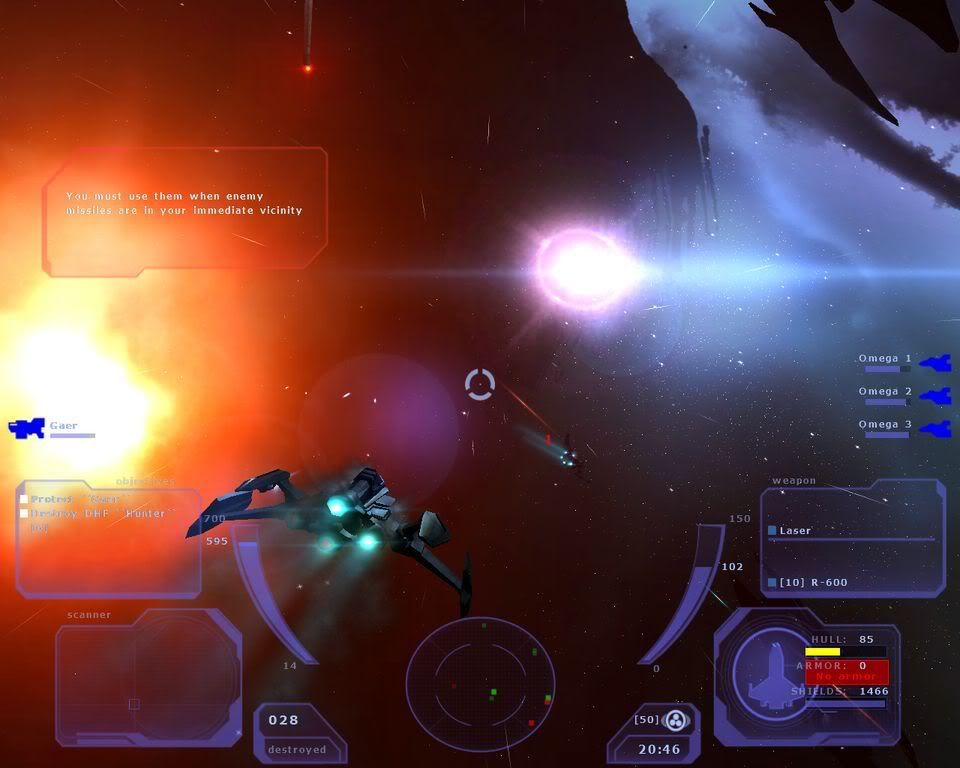 Tarr Chronicles Trailer
Release Date:
17 September 2007
Genre:
Simulator