Panzer Killer!
As the Allied forces broke out of the Normandy beaches and the battle for France began, American tank crews soon came to realize what they were up against. To their dismay and horror, the American Sherman tank-crews quickly found out how inadequate and inferior their tanks were, especially against Germany's late model tanks. They were drastically out-gunned and out-armored by the far superior German tanks.
On the positive side, the American tanks were faster, more maneuverable and far more reliable. The Allies had a greater number of tanks, very effective artillery and total air superiority. German columns were constantly harassed from the air as American Thunderbolts and British Typhoons rained horror upon them. These were some of the factors, along with the willingness of the American crews to take chances that initially avoided disaster.
Fight everything in the German arsenal including the most notorious and lethal tanks such as Tigers and Panthers. Battle through over 50 missions in this fast-paced arcade-style shooter. Drive and fight rival tanks, destroy enemy positions and engage in ferocious firefights.
Features
* Arcade-style shooter in historically accurate settings
* Easy-to-use game controls gets you right into the action
* Day and night fighting in different weather conditions
* Unique and accurate characteristics for each tank and vehicle (blue print precise), with realistic physics and motions
* Drive and fight with Sherman's, Pershing's, half-tracks and jeeps as well as captured enemy tanks
* Call in air support to take out enemy targets
* Realistic battle sounds and special effects
* Exhilarating variety of missions and combat situations
* Different types of ammo with different effects depending on the target
* Over 50 action-packed missions
System requirements :
* Windows 2000/XP/Vista
* Pentium 1GHz or higher
* 256 MB
* 32MB Video Card (ATI or Nvidia)
* 16-bit sound card
* DirectX 9.0c
Panzer Killer Sreenshots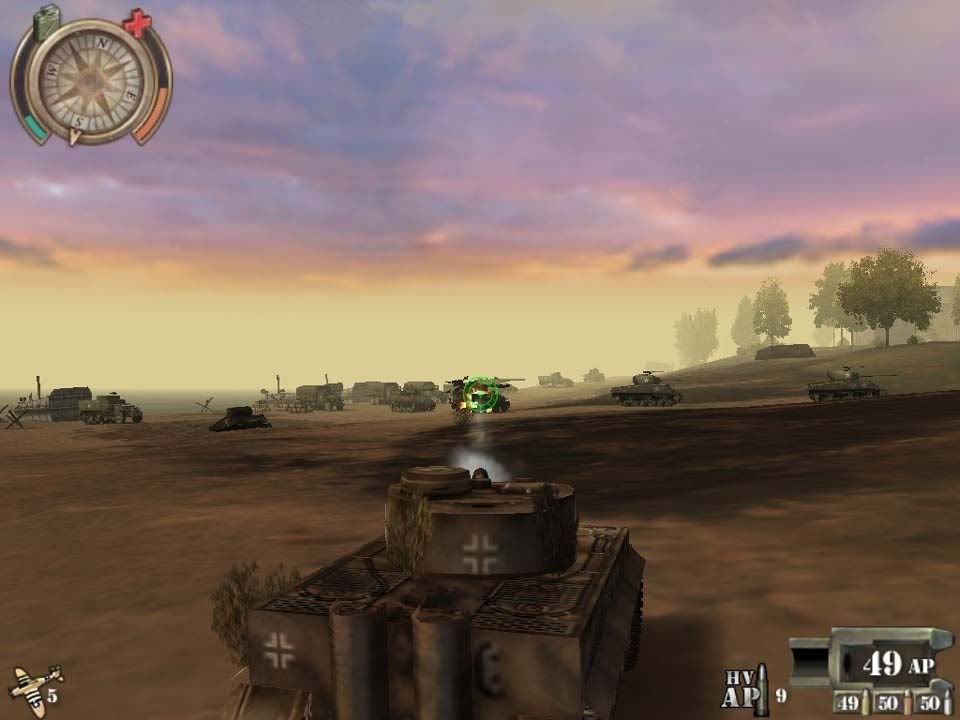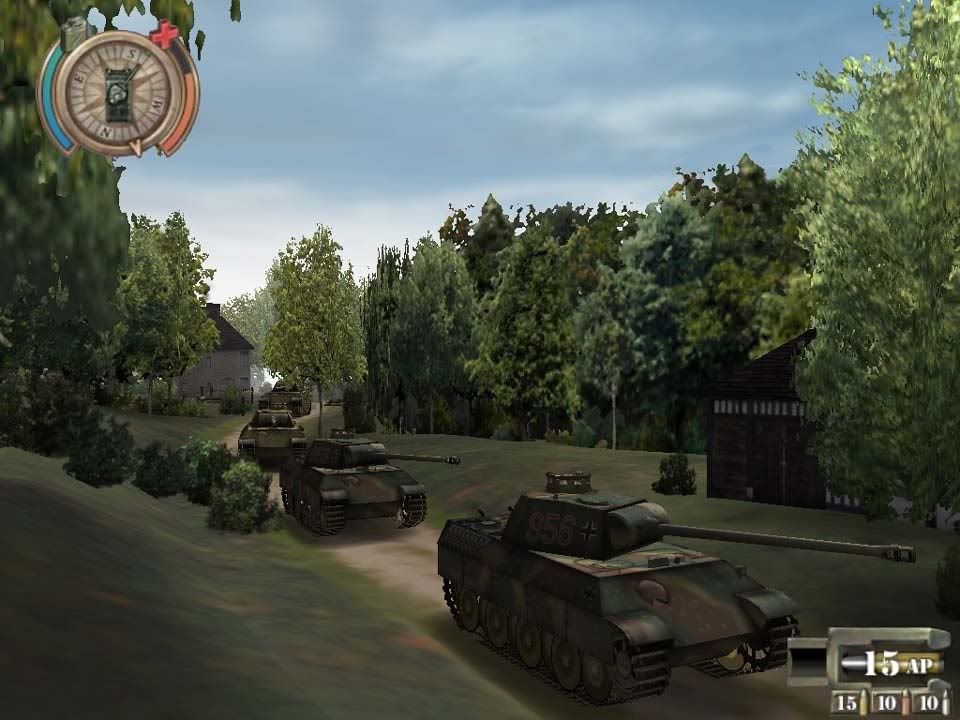 Release Date:
18 September 2007
Genre:
Action