BMW M3 Challenge
BMW M3 Challenge
takes the thrill of driving to new heights. BMW M3 Challenge, which is the official game to BMW´s all-new M3 Coupé, features the original high detailed BMW M3 in all its available exterior colours and the original Nurburgring GP-track in a hyper realistic racing world. BMW M3 Challenge will allow you to experience the new BMW M3 Coupé right there where it was born and developed - on the race track.
Features
* Stunning simulation of the all new BMW M3 Coupé
o Choose from 4 different driving perspectives: Cockpit, Bonnet, Bumper and Chase-Cam
* Configure your own M3 Coupé by selecting the colour and the rims.
* 4 game modes, including:
o Test Drive
o Time Trial including ghost car
o Race Weekend with up to 15 AI-drivers and three difficulty levels
o Multiplayer Race with up to 15 human opponents via internet and LAN
* Original Nurburgring Grand-Prix track and "Sprint" short-bound.
* Replay-function
Minimum System Requirements
- Operating Systems: Microsoft Windows XP (32/64bit), Vista (32/64bit)
- Processor: 1.8 GHz Intel Pentium IV or 100% compatible
- Memory: 512 MB RAM
- Hard Drive: 500 MB free space
- 3D Accelerator: DirectX 8.1 compatible graphics card with 64 MB memory
- Sound Card: DirectX 8.1 compatible
- Input: Keyboard and Mouse
- DirectX Version: 9.0c
BMW M3 Challenge Free Full Game from Official Site
BMW M3 Challenge Screenshots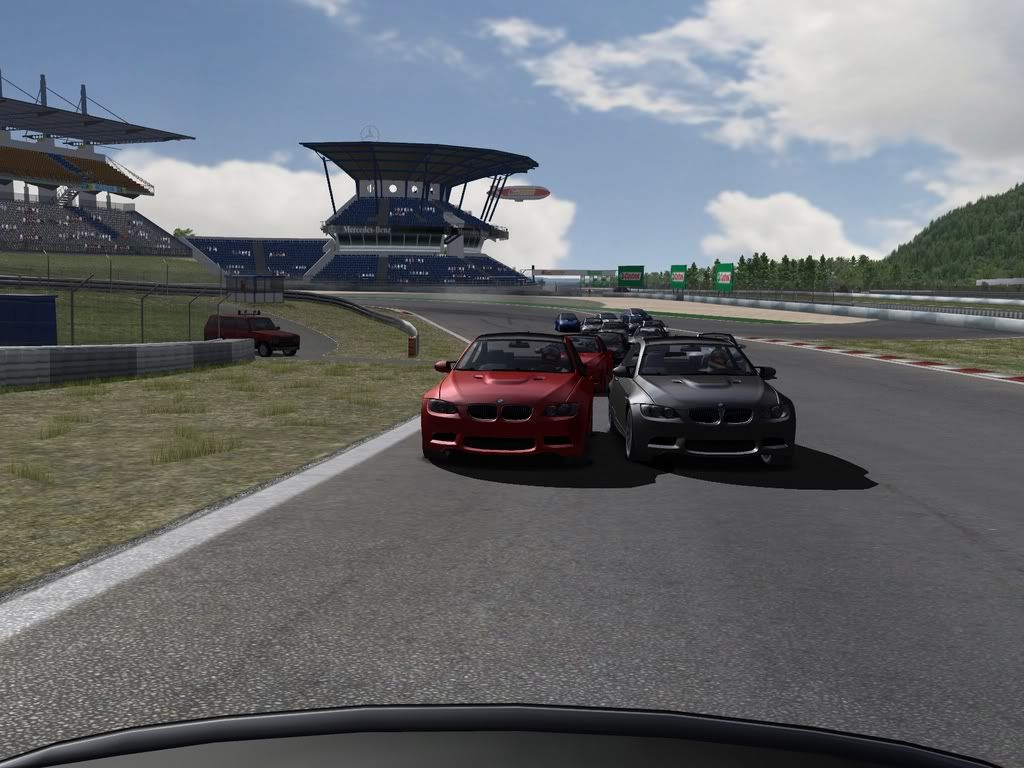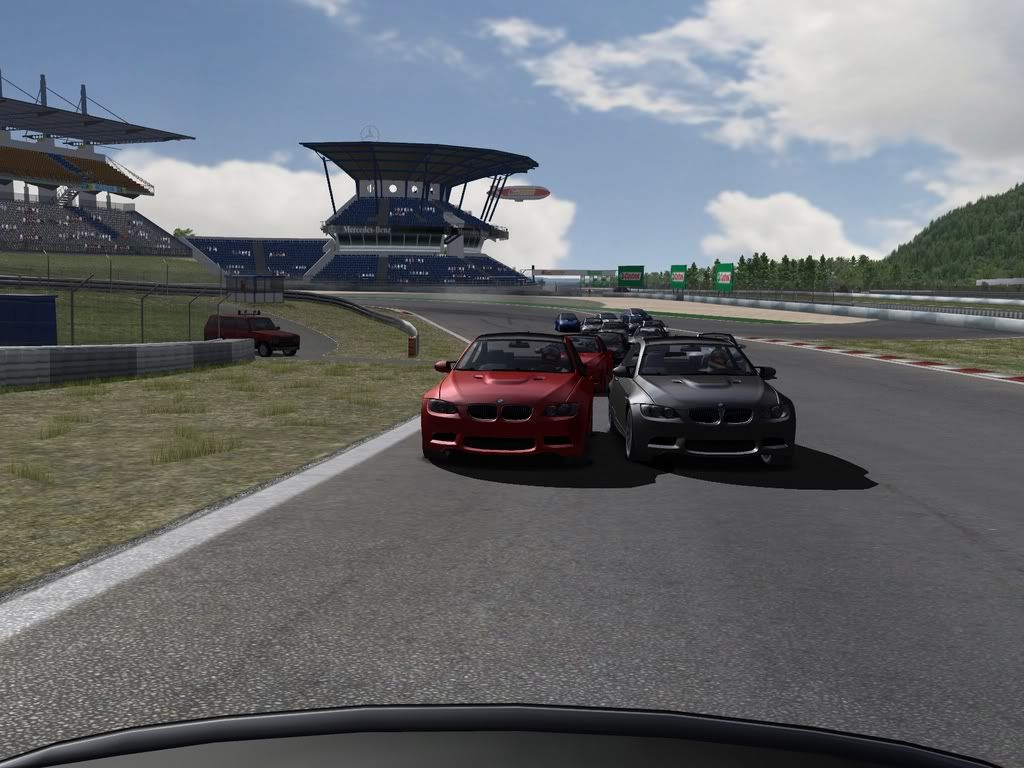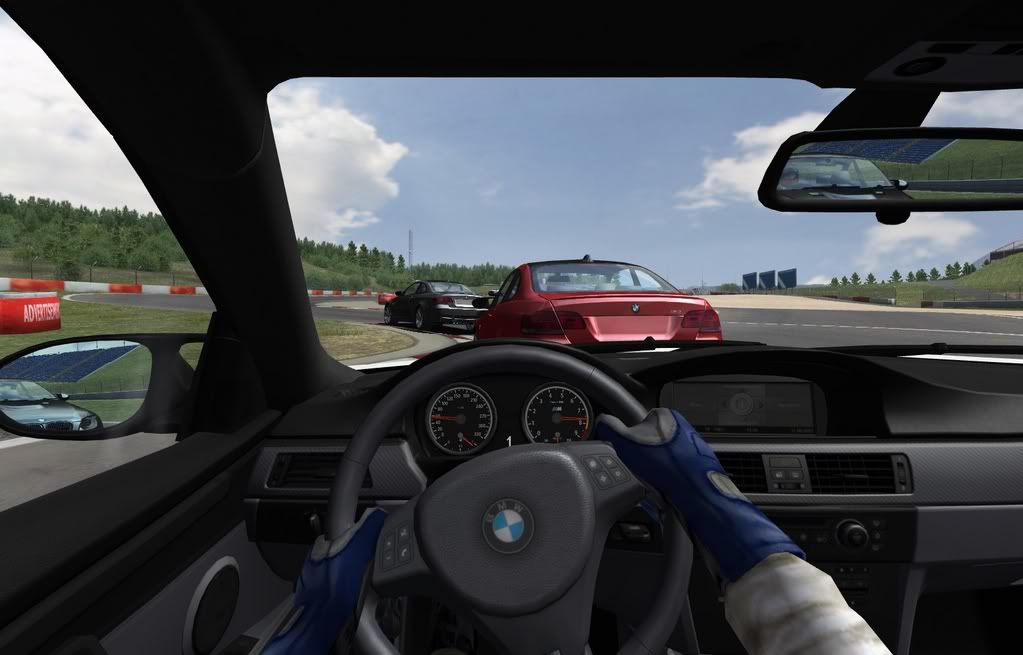 BMW M3 Challenge Trailer
Release Date:
11 September 2007
Genre:
Driving